Otter Tail Lake in Minnesota is a mecca for fishing enthusiasts.
This massive body of water is a fisherman's paradise, boasting a depth of up to 120 feet and an abundance of structure and cover, including flats, holes, humps, breaklines, and weedbeds. With 57 percent of the lake being less than 15 feet deep, Otter Tail Lake is the perfect destination for those looking to snag some walleye, which make up around 90 percent of the fish caught here. Whether you're a seasoned angler or just starting out, Otter Tail Lake is sure to be a memorable fishing experience.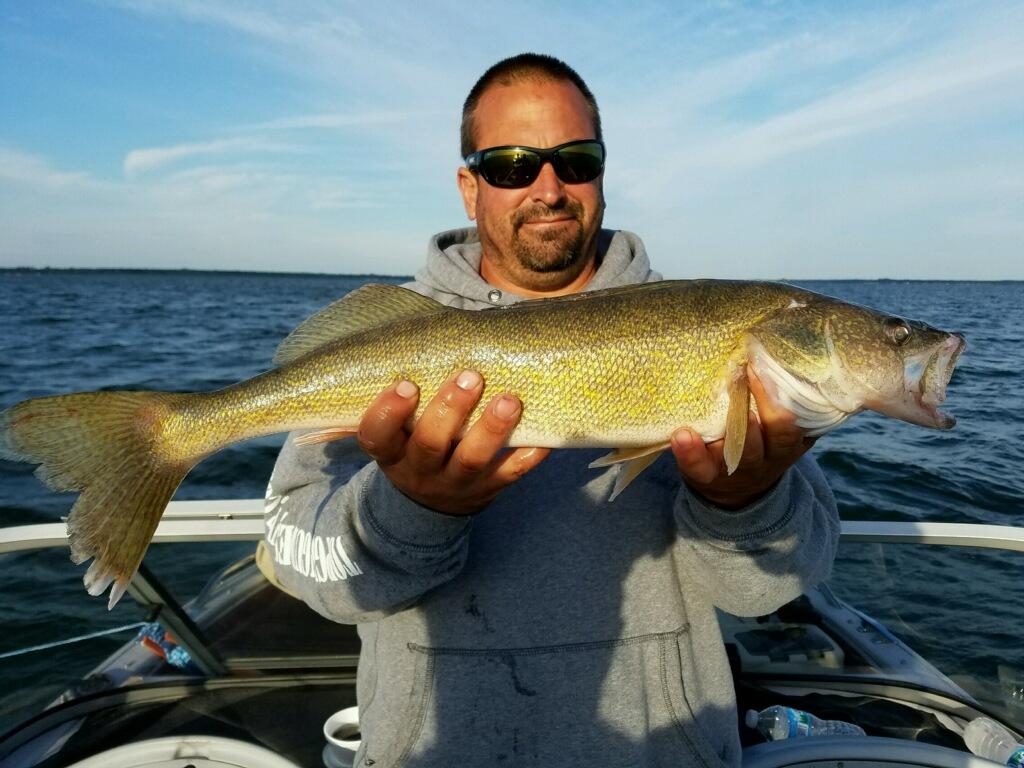 Vital Stats
Otter Tail Lake
Size: 13,728 acres
Shoreline: 23.7 miles
Max Depth: 120 feet
Water Clarity: 7.2 feet
Species Present: Black Crappie, Bluegill, Yellow Perch, Walleye, Northern Pike, Largemouth Bass, Smallmouth Bass, Lake Sturgeon, Rock Bass, Burbot, Cisco, Bullhead, Common Carp, Greater Redhorse, Shorthead Redhorse, White Sucker
New to our lake and need some help finding the fish?
Our Fishing Guides Will Help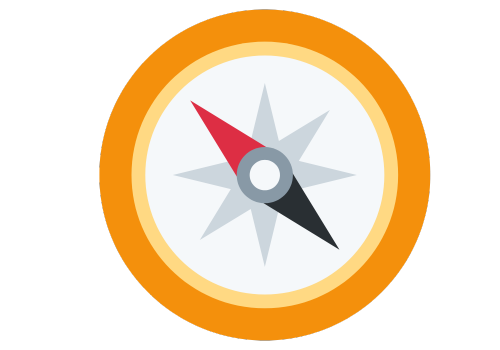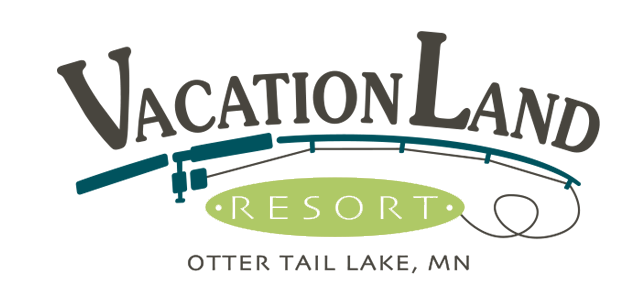 Contact Us Today To Book Your Vacation